About Us
The journey began in the end of 2014, where 3 sisters were contemplating on ideas of how can they match their passion on Muslimah-wear with the experience on dealing with raw cotton suppliers overseas. They started with Jubah, then move to Telekung, and after few months testing the waters, Telekung has become the perfect match for them to bring the highest value to the people out there (whom they love to refer as #TCOFamily).
In 2015, the venture started with small batch of Telekung design released. The first customer TCO received was when all these founders were in Mecca performing Umrah. From that day onwards, the sisters started experimenting on offering more variations to the Telekung design, at the same time still maintaining the Syariah-compliant elements on the materials, design, as well as the buying process from the time #TCOFamily bought the Telekung until they received it.
To date, TCO has released more than 20 different series to cater to different segment of #TCOFamily. And we won't stop at these series, there will be more to come (please do share your feedback so that we know what exactly you want & design it accordingly).
"Beauty for the Creator"
With the vision of providing Telekung that is affordable, aesthetically pleasing design & most importantly, following the Shariah principles in the context of Muslimah wear itself, we sincerely hope that TCO can be the only platform for you to get an outfit for your "meeting" with the Creator, 5 times a day, in line with our tagline, "Beauty for the Creator".
Technicalities on TCO
Telekung.co is an online store run & managed by TCO Marketing Resources registered under SSM with registration number of 002581200-K.

You can also visit our outlet at Bangi (Seksyen 9), to shop for your favorite TCO series. Details are below: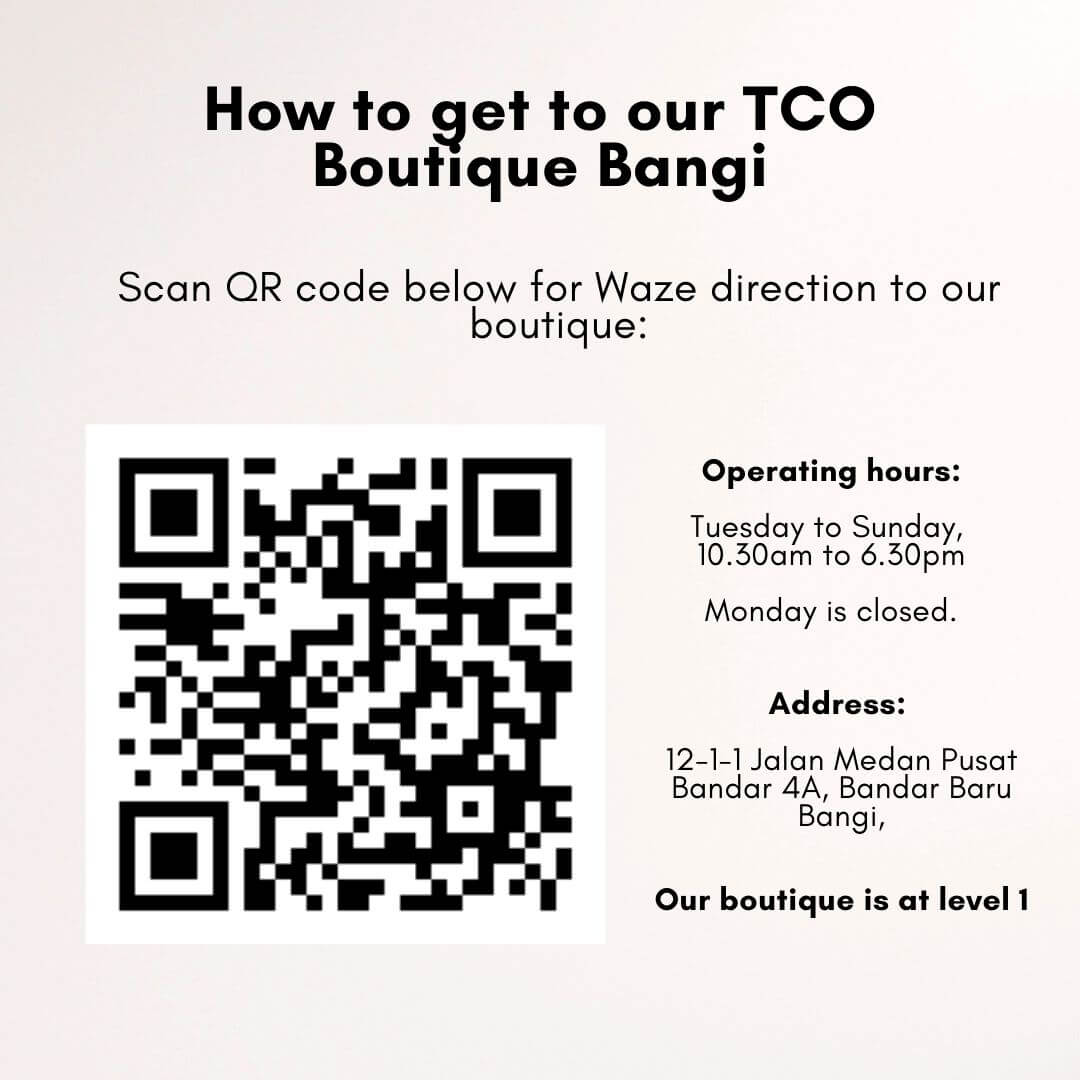 Any questions with regards to TCO & its products can be made via contact form on page below: