Remember Balqees?

Yes, Balqees used to be our best selling collection for the plain, white looking telekung before!

Now intrducing the 'better' version of Balqees, Hawraa.

What's so special about Hawraa?

✅ Comes with matching colored & lace face sajaddah;
✅ Telekung bottom & top;
✅ Matching colored & lace telekung bag;
✅ Free exclusive TCO box, perfect for gift or hantaran;
✅ Free mystery gifts;
✅ Double lining all the way to the below chest area;
✅ Made of cotton polyester material, which has cooling effect, perfect especially for performing Umrah.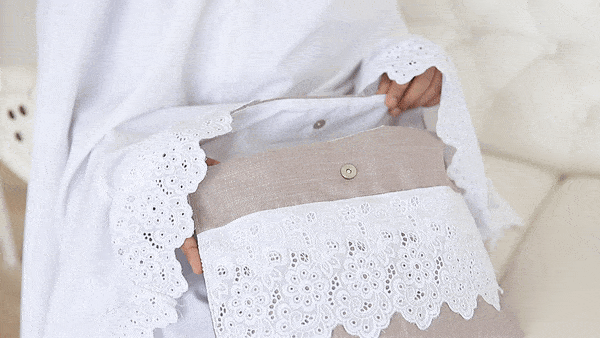 Wait no more, get your Hawraa today! ❤️

📦 ADD EXTRA PROTECTION TO YOUR BOX WITH OUR PROTECTIVE BOX HERE (RM10):

https://www.telekung.co/products/protective-box